S.P.A.M. OFFICE
Performance, installation, office setup, Be-Part, Waregem (BE) — 2011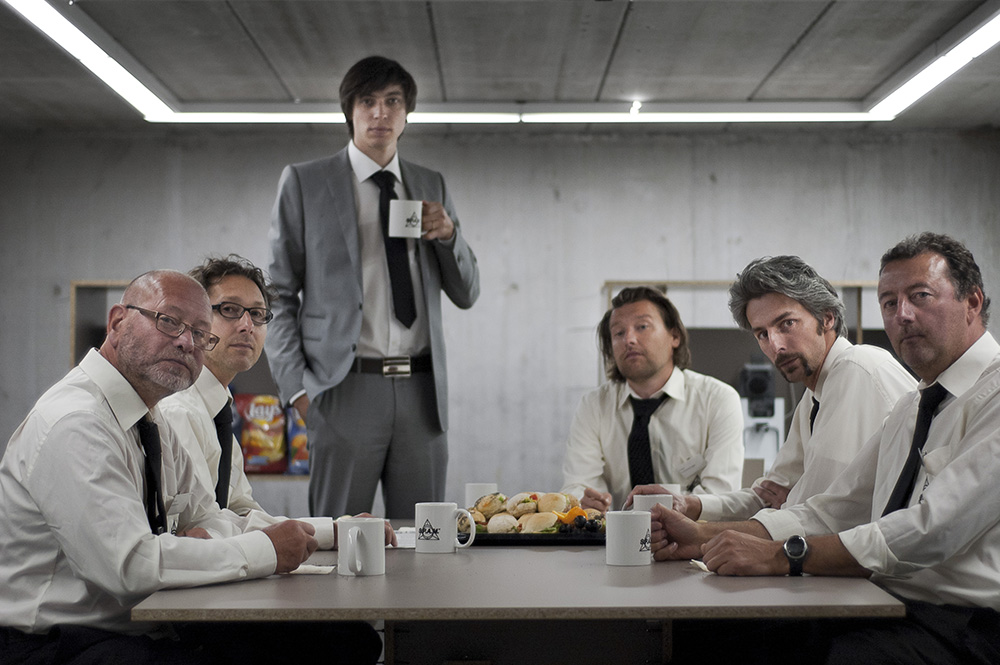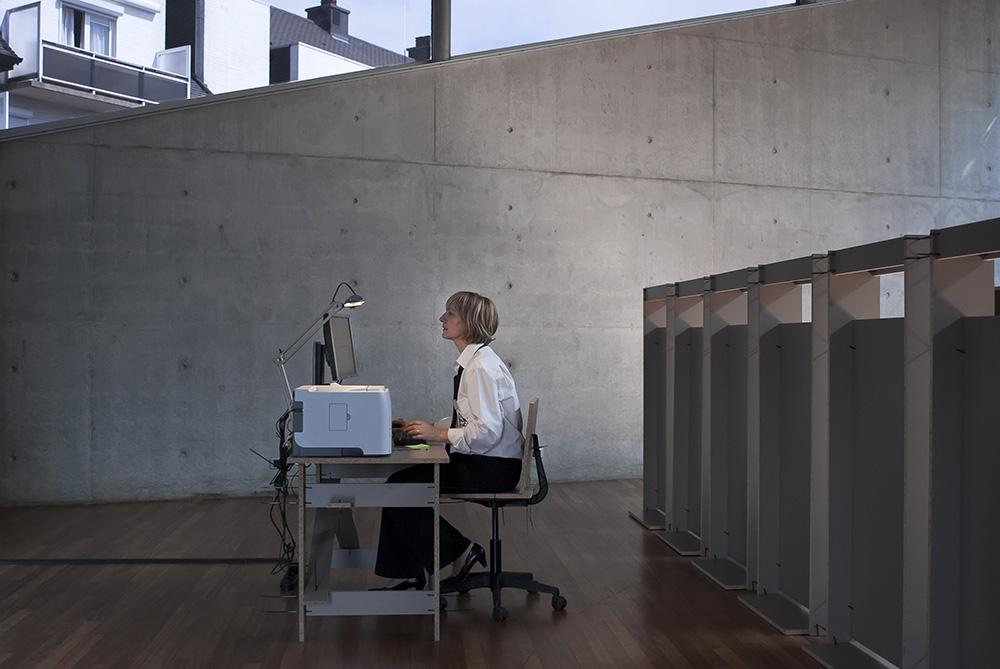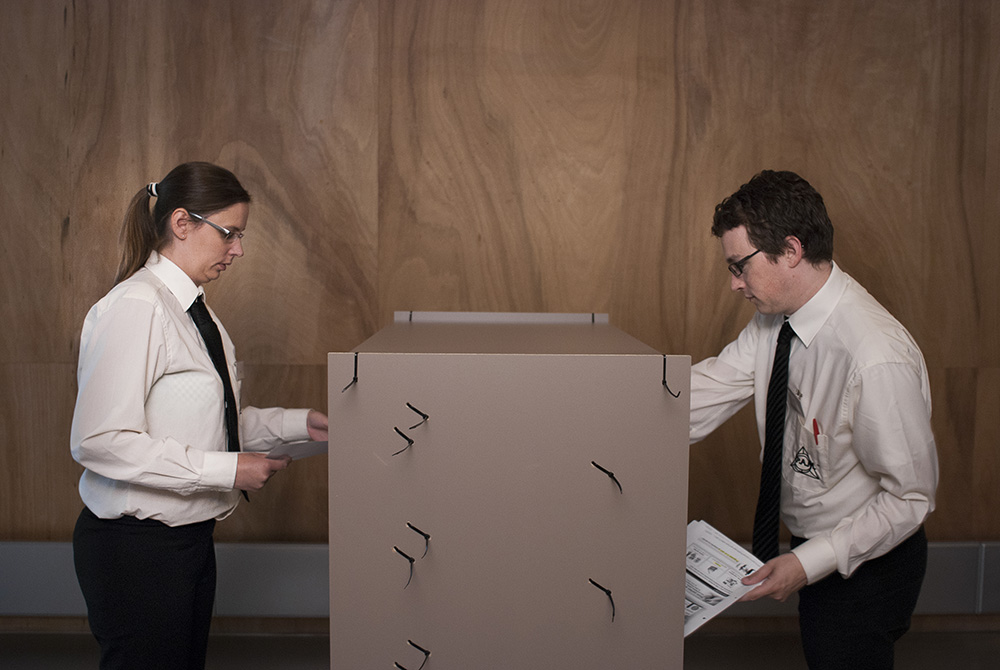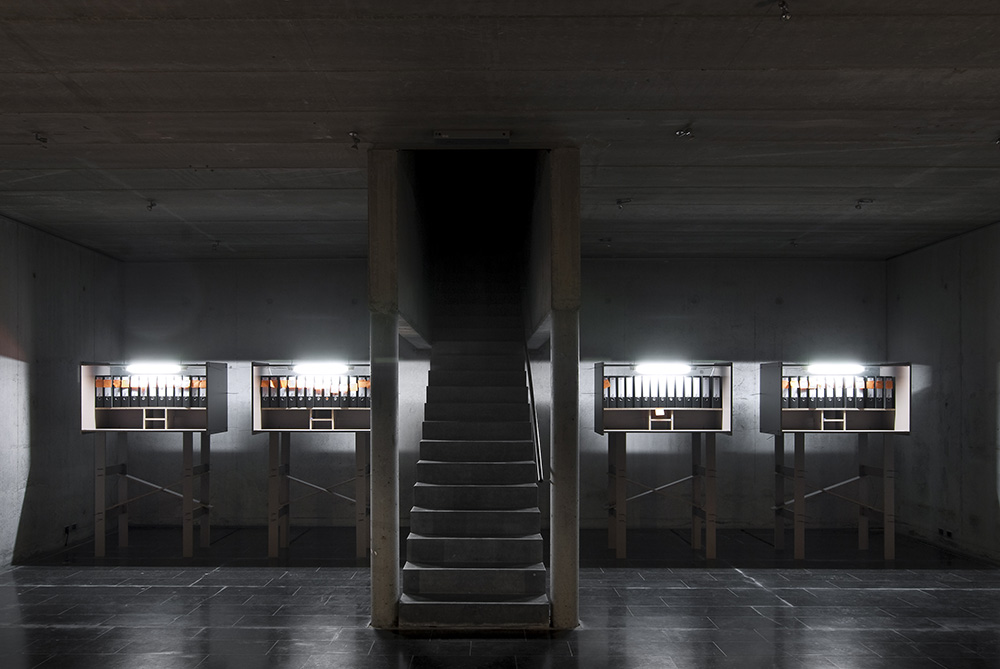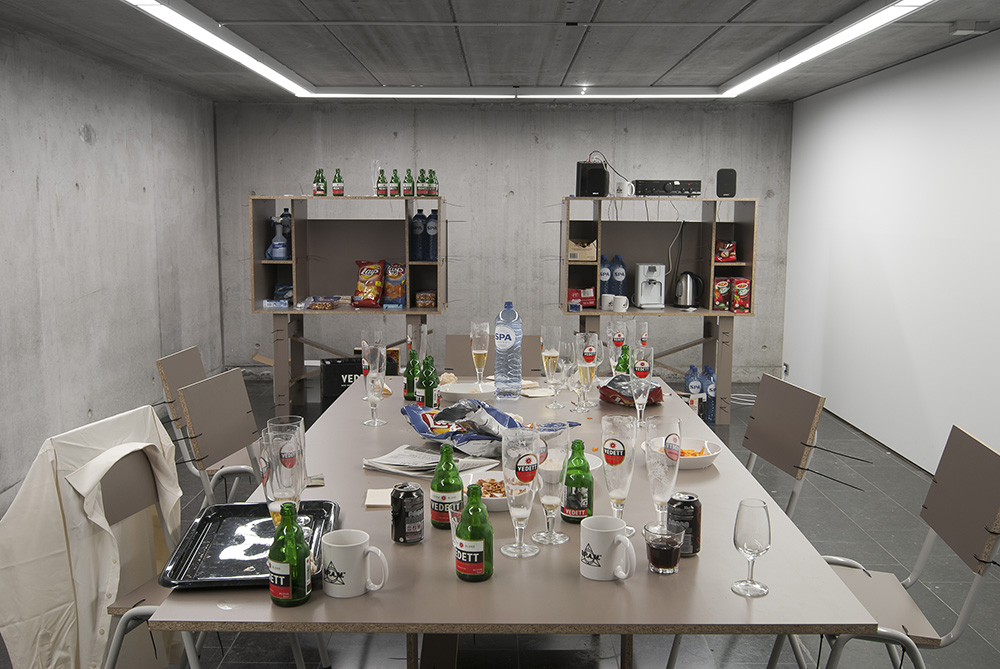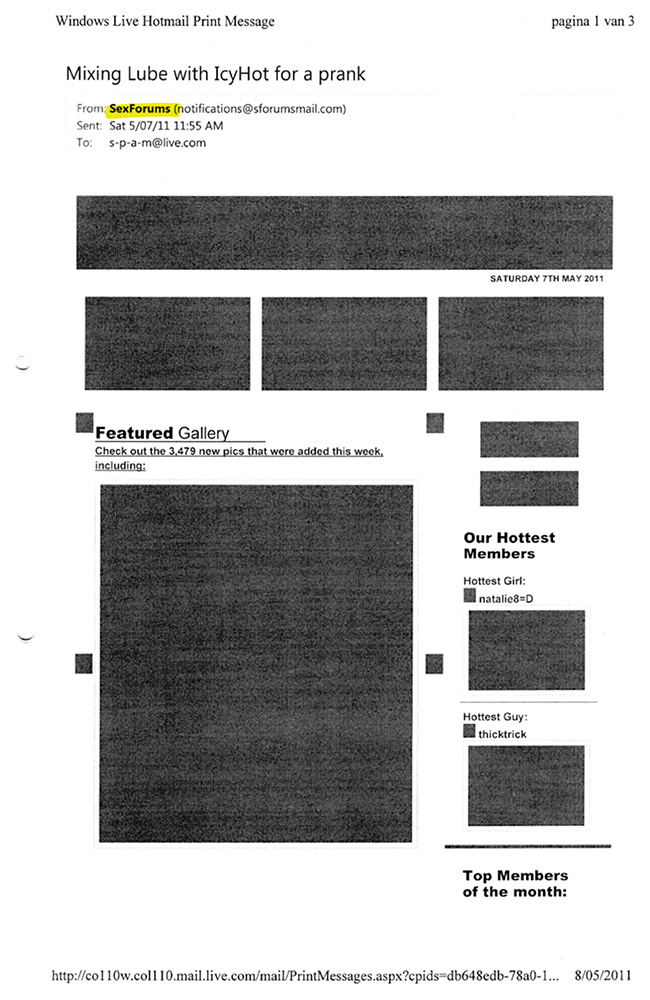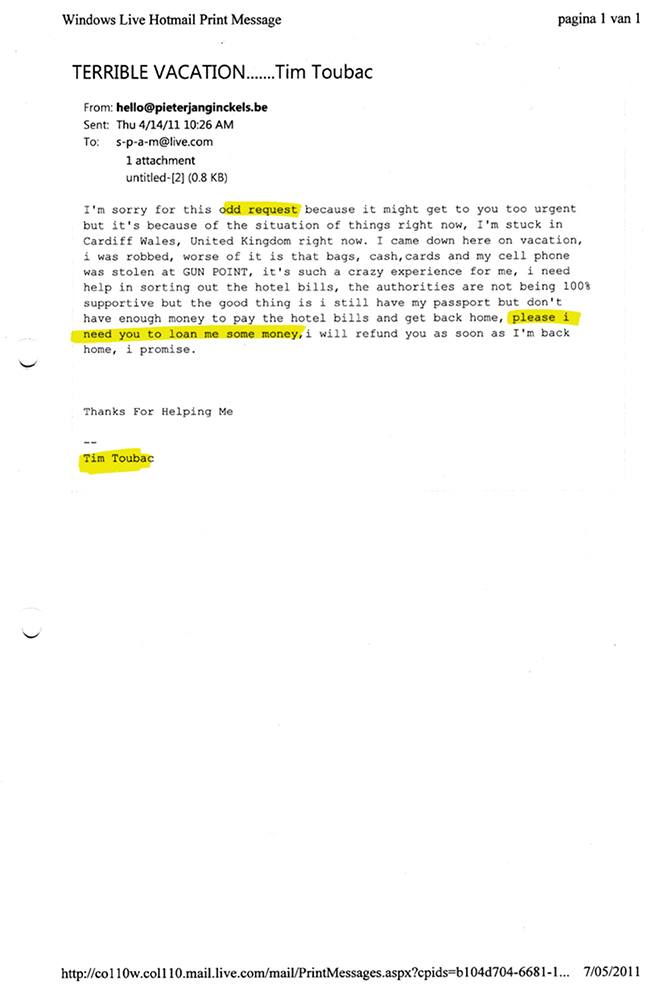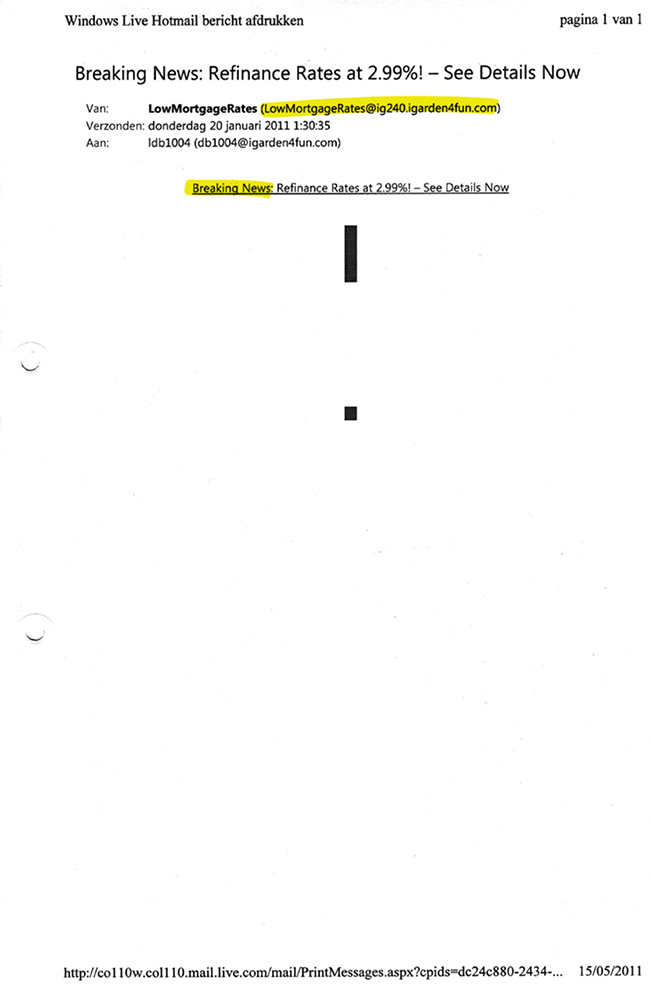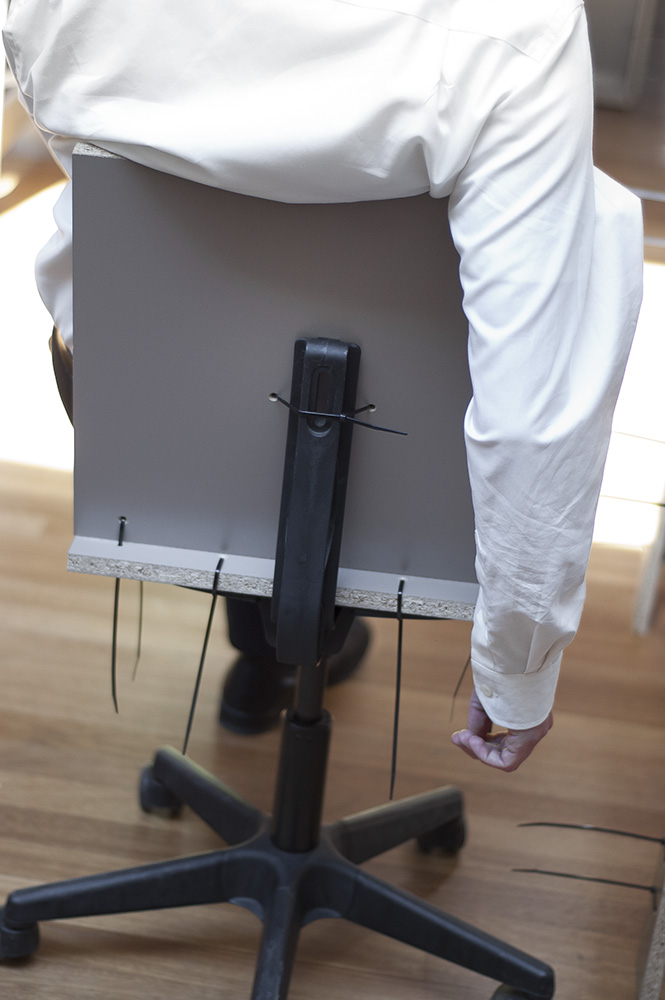 S.P.A.M. OFFICE appears to be a traditional modernist office setting; uniform office furniture has been made from cheap, low quality materials. S.P.A.M. Officers check e-mails, detect spam, print and file content in the S.P.A.M. Archive, poetically supporting the decorum of bureaucracy. They wear the uniform and logo of the 'firm', and monotonously disarm the spam to which the office is subjected.

S.P.A.M. Officers become performers but also work for the artist. The officers' selections and archiving of spam messages enables Pieterjan Ginckels to reproduce the content and context of spam in his artworks.

The exhibition's audience is invited to forward all their spam email to s-p-a-m@live.com, as well as to come and watch the office at work.