Topshirtshop.world

🔝 SEMI-AUTHORISED BOOTLEG T.O.P. OFFICE SHIRTS FOR (NON)ARCHITECTS 🔝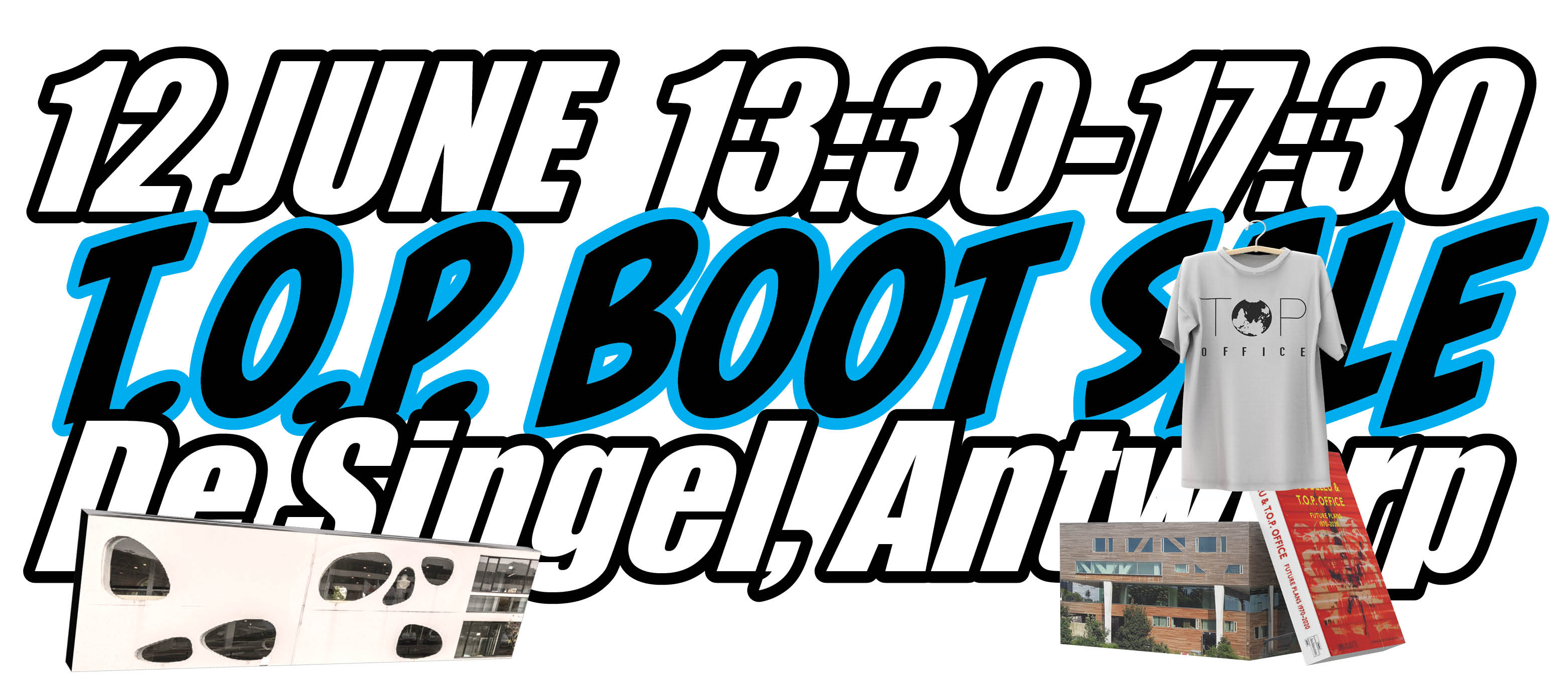 Dear XOXO, the T.O.P. BOOT SALE is happening! If you have pre-ordered your shirt, come pick it up in front of De Singel. If you didn't pre-order, have a look at the tanks and shirts, or treat yourself to the RARE versions available only at the T.O.P. BOOT SALE.
PAYMENT OPTIONS: if you pull up to the boot, the easiest way to pay is to order online in our
webshop
, choose the option 'studio pickup', and take your shirt home, or to the T.O.P. office show. Cash allowed also, but no change!
Saturday 12 June 2021, 13:30-17:30 in front of De Singel, Antwerp.
Topshirtshop.world

🔝 SEMI-AUTHORISED BOOTLEG T.O.P. OFFICE SHIRTS FOR (NON)ARCHITECTS 🔝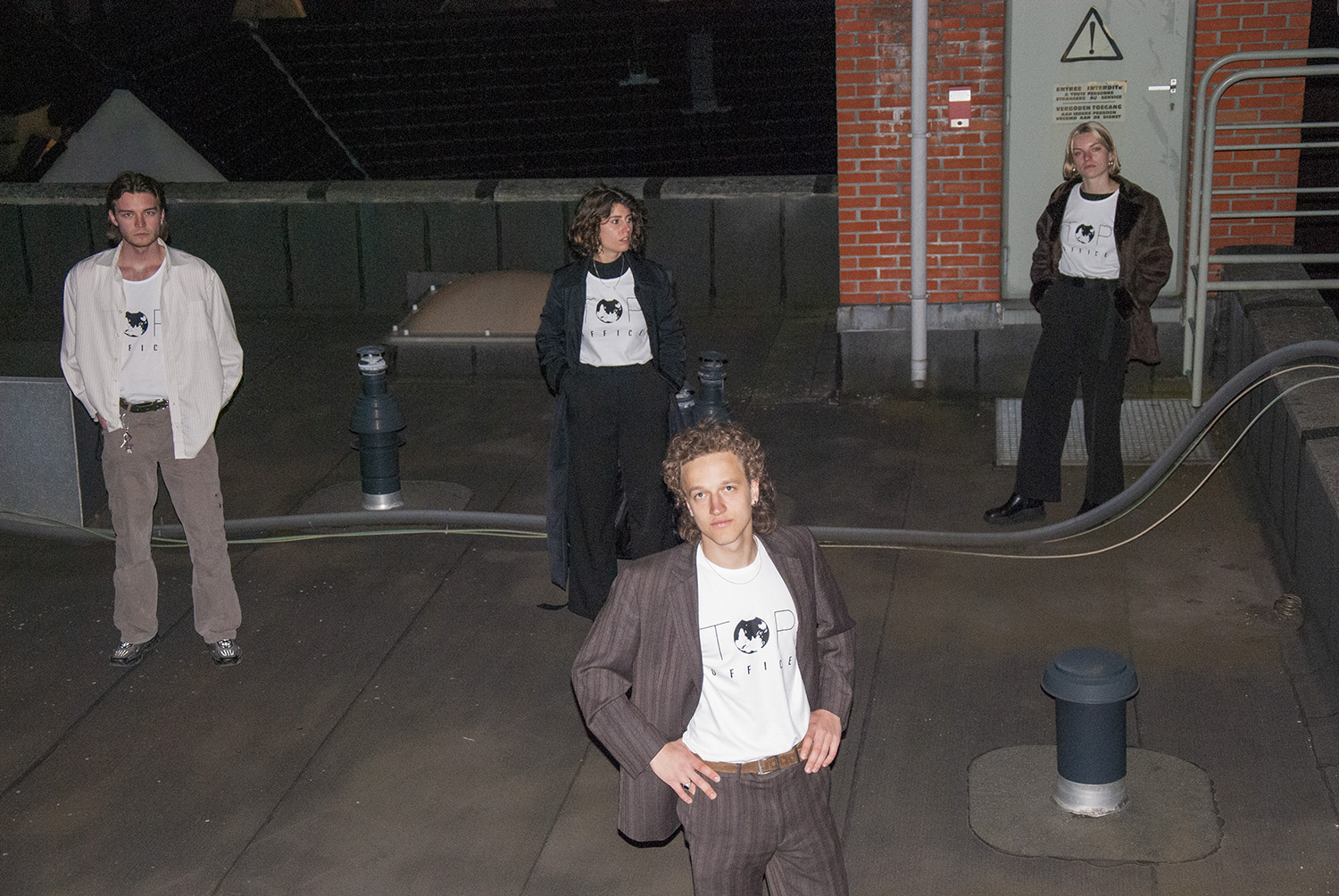 Artist and architect 🧱 Pieterjan Ginckels 🧱 was invited by Vlaams Architectuurinstituut to contribute to FUTURE PLANS, a book and a retrospective show about Luc Deleu and T.O.P. office. Intrigued by his deliberately ugly and corporate logo, it triggered PJG to stage a performance that involves architects and students.
Why can't all architects be T.O.P.?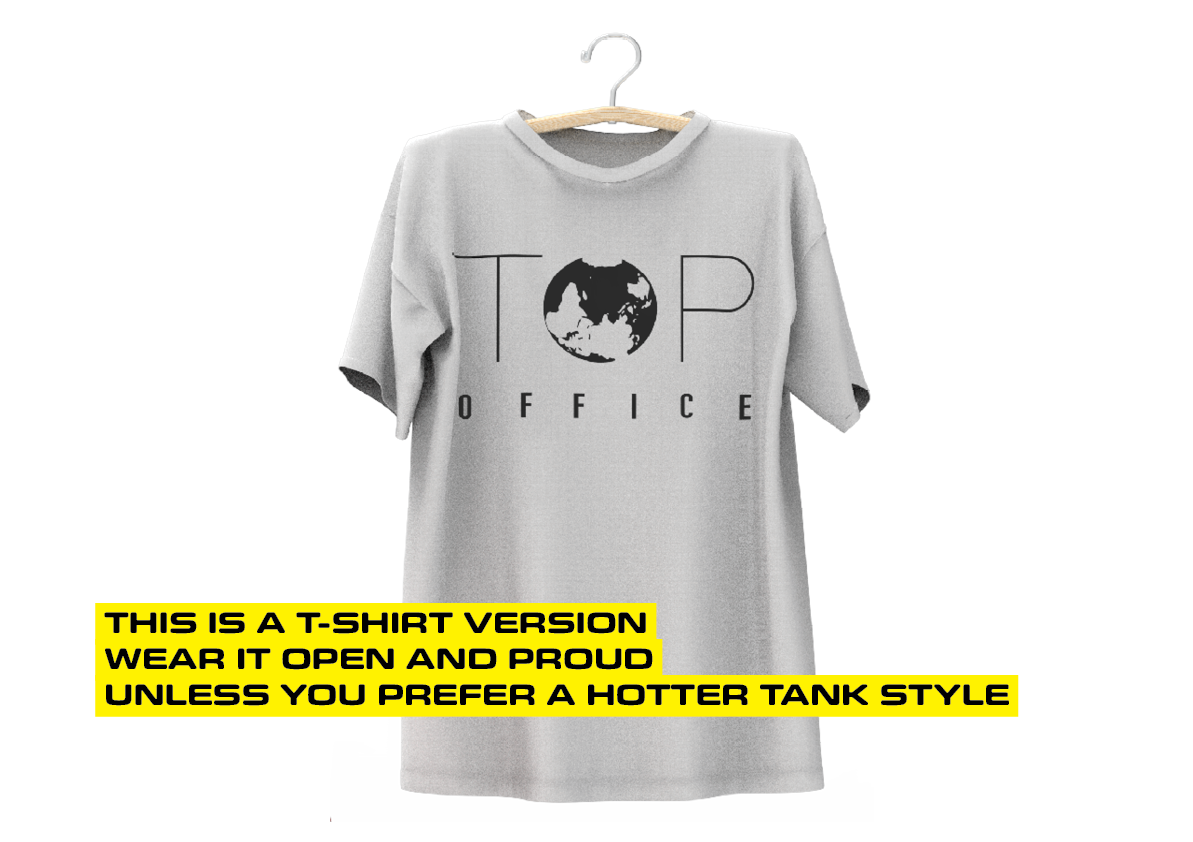 SHOP NOW
In order to inject a dose of T.O.P. in our architectural landscape, we've redrawn the T.O.P. logo and produced bootleg T-shirts and tank tops. These hand-made shirts are available to you, dear (non)architects, to wear underneath your work outfits, like a superman costume.
SHOP NOW
Do you feel T.O.P. and proud, and would you wear it openly? Or are you closeted, trapped by your choices in the discipline? To celebrate a dose of T.O.P. in all of us, a boot sale will be organised in front of
de Singel, Antwerp
, where you can pick up your shirt, and directly wear it for your FUTURE PLANS visit. Shipping options are available also.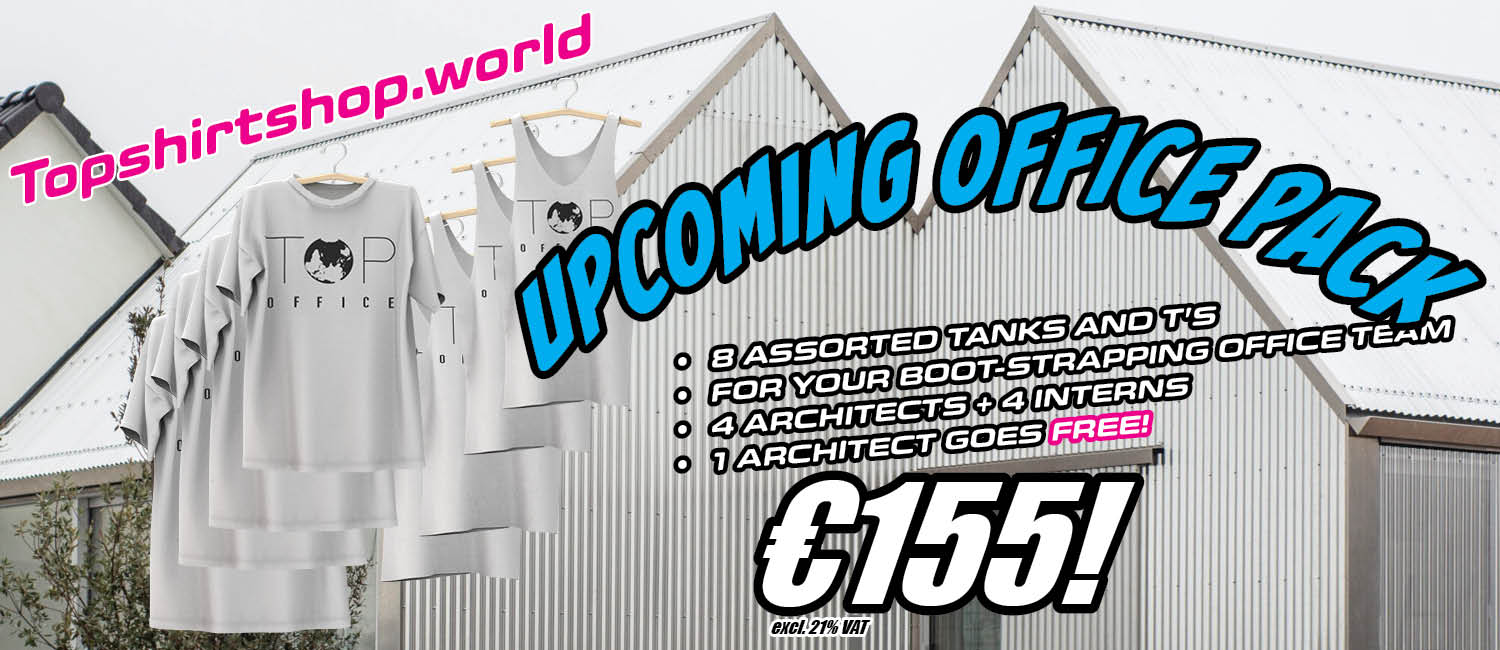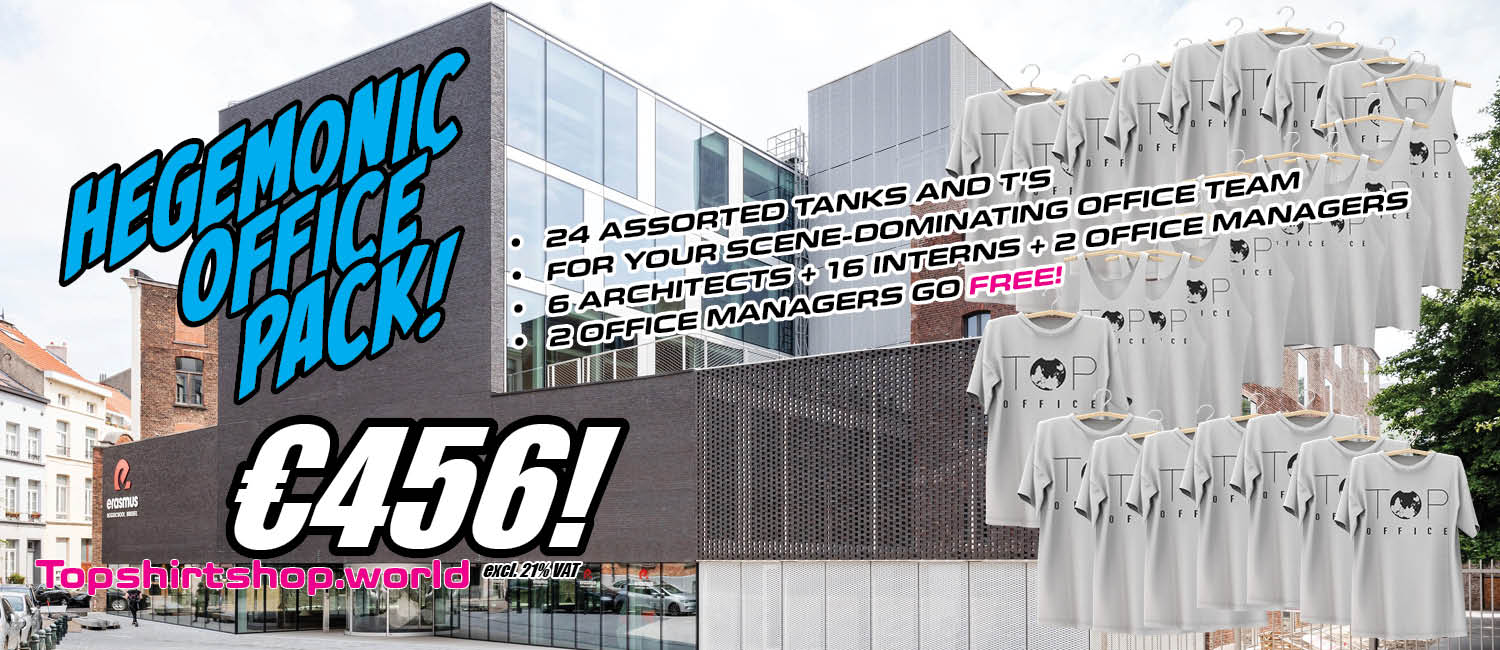 100% ORGANIC FAIRTRADE COTTON
HAND-MADE SCREEN PRINT
WASHABLE AT 30°C
REGULAR FIT
XXXL DEADLINE MODE/COVID SIZES AVAILABLE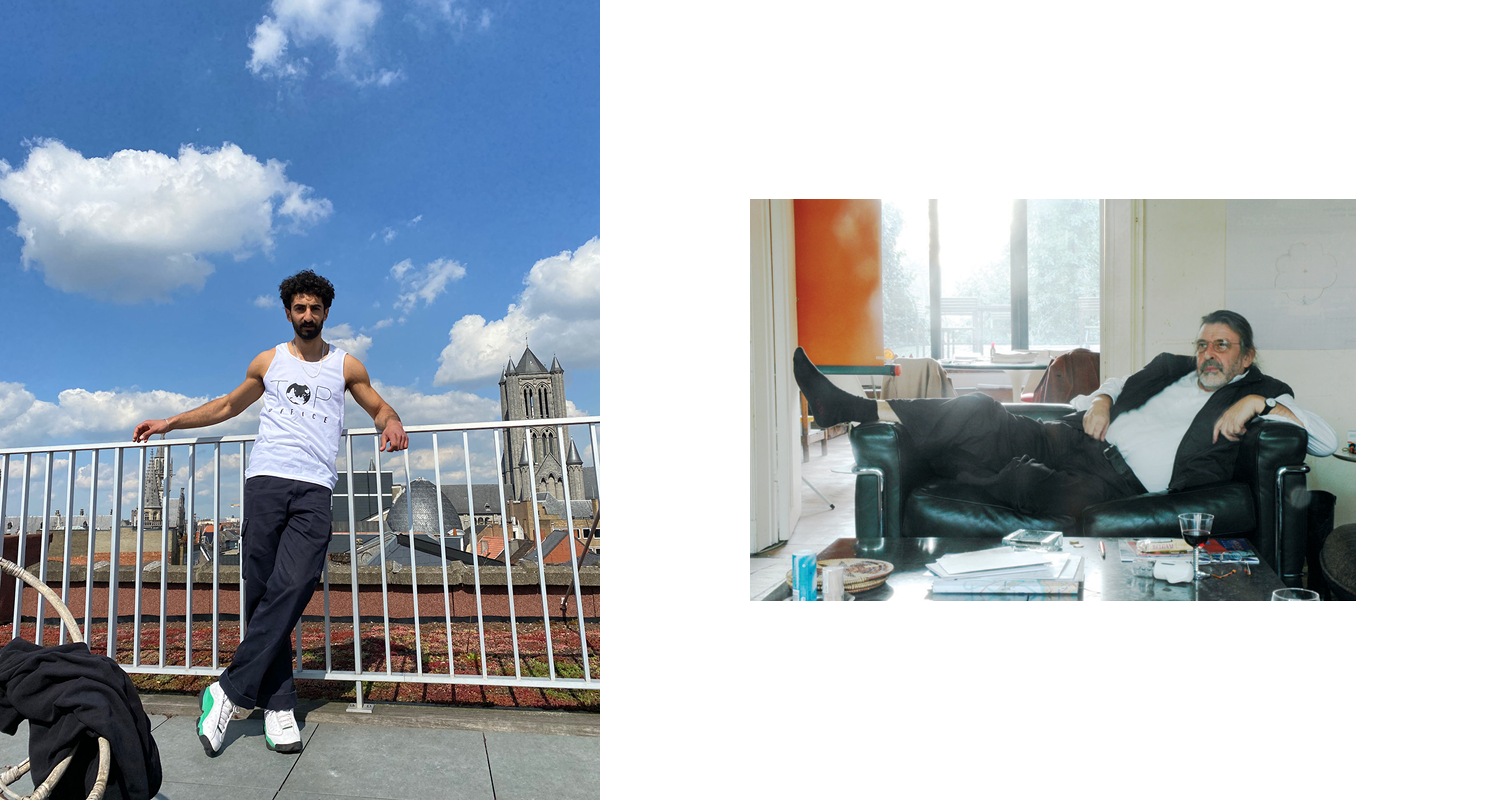 Luay is wearing a Men's L size T.O.P. TANK,
whereas Luc is not wearing a T.O.P. TANK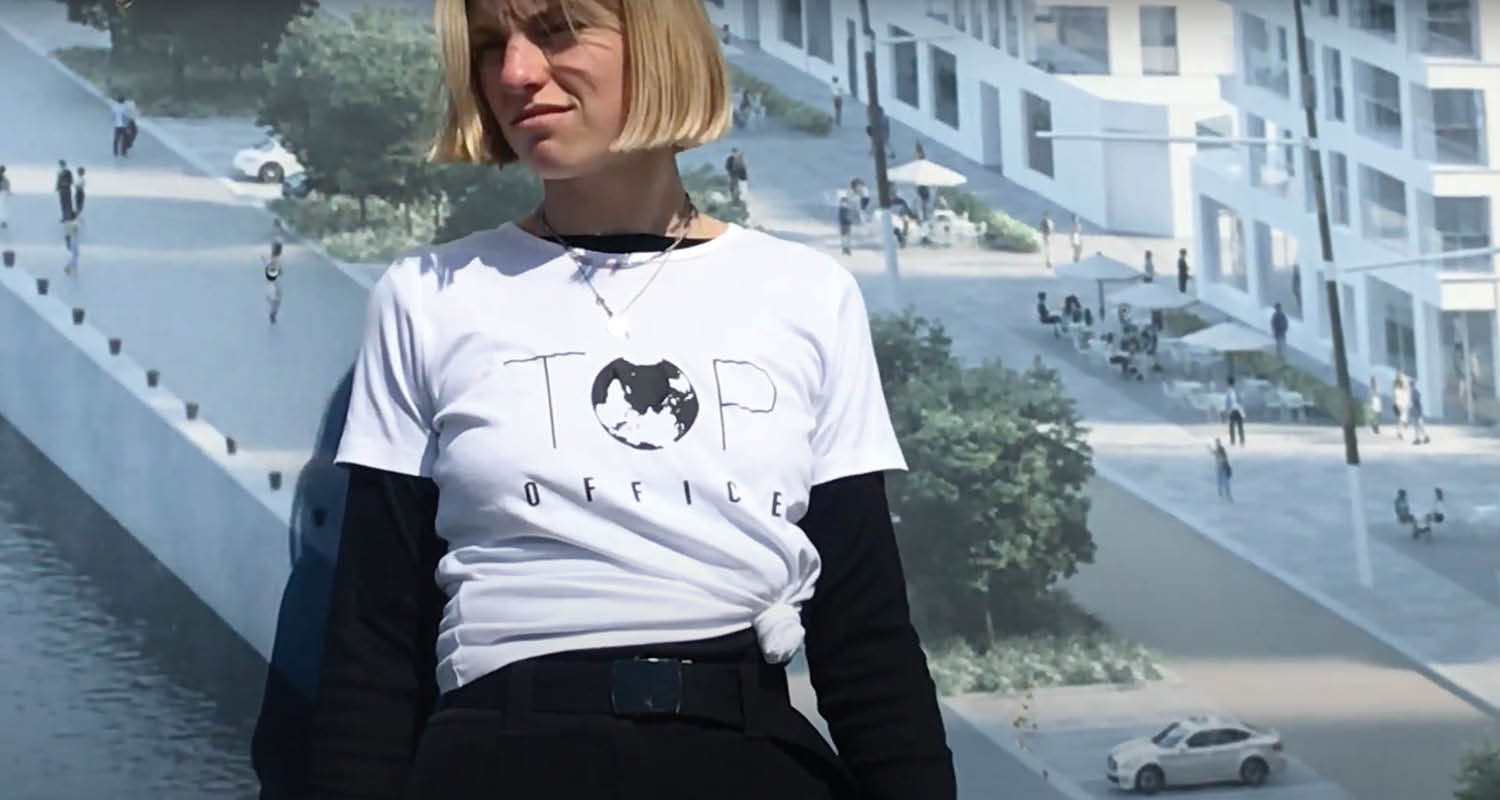 Sarah is wearing a Women's M size T.O.P. SHIRT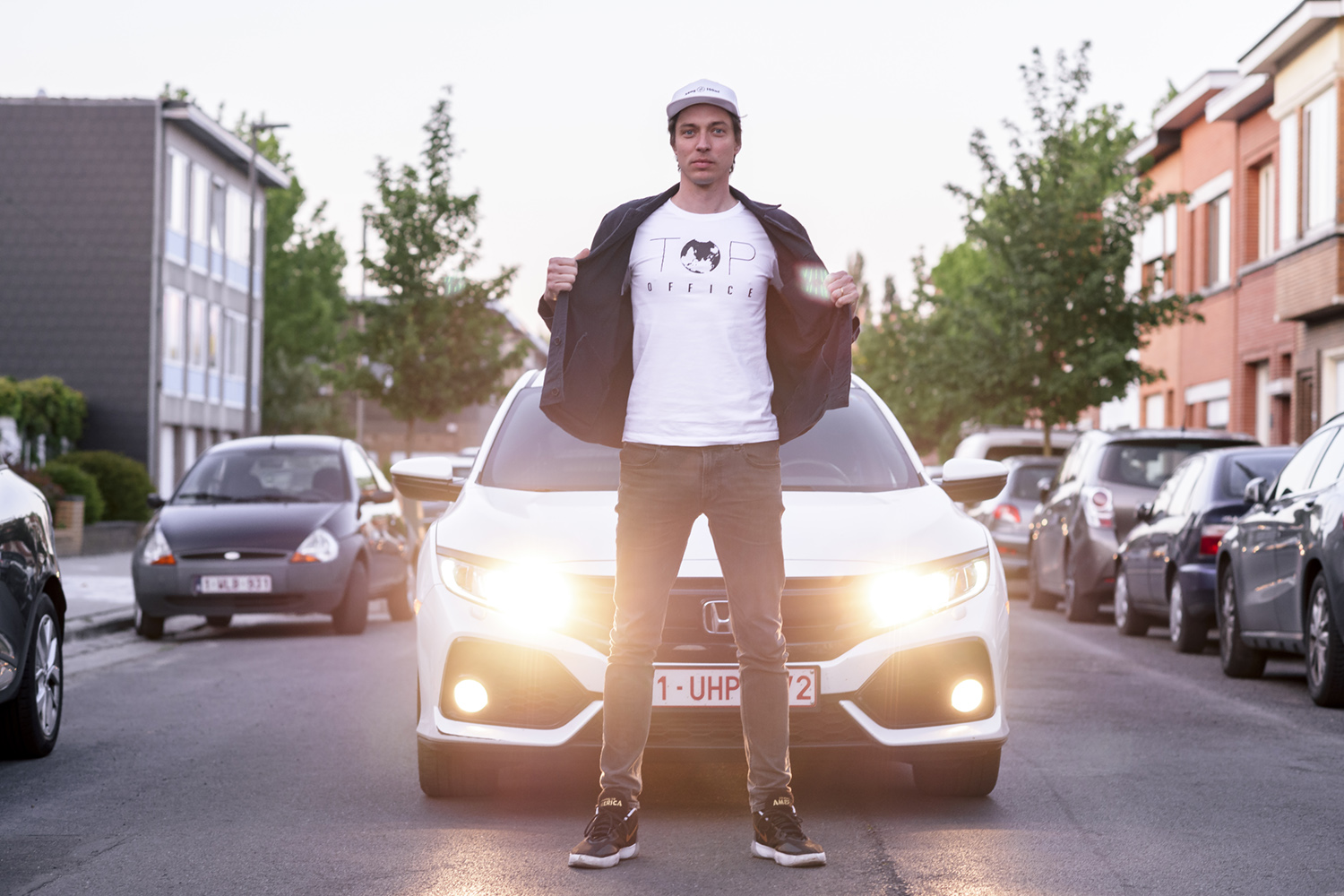 PJG is wearing a Men's L size T.O.P. SHIRT
For press inquiries, give-away samples or collaborations to T.O.P. your bubble, mail
Monika Pattern
Follow
@pieterjanginckels
for boot sale dates and news!
Check out
@topshirtshop
for videos and snowflake discussions
SO to Luc, Peter Swinnen, Studio Snowflake, Bialettis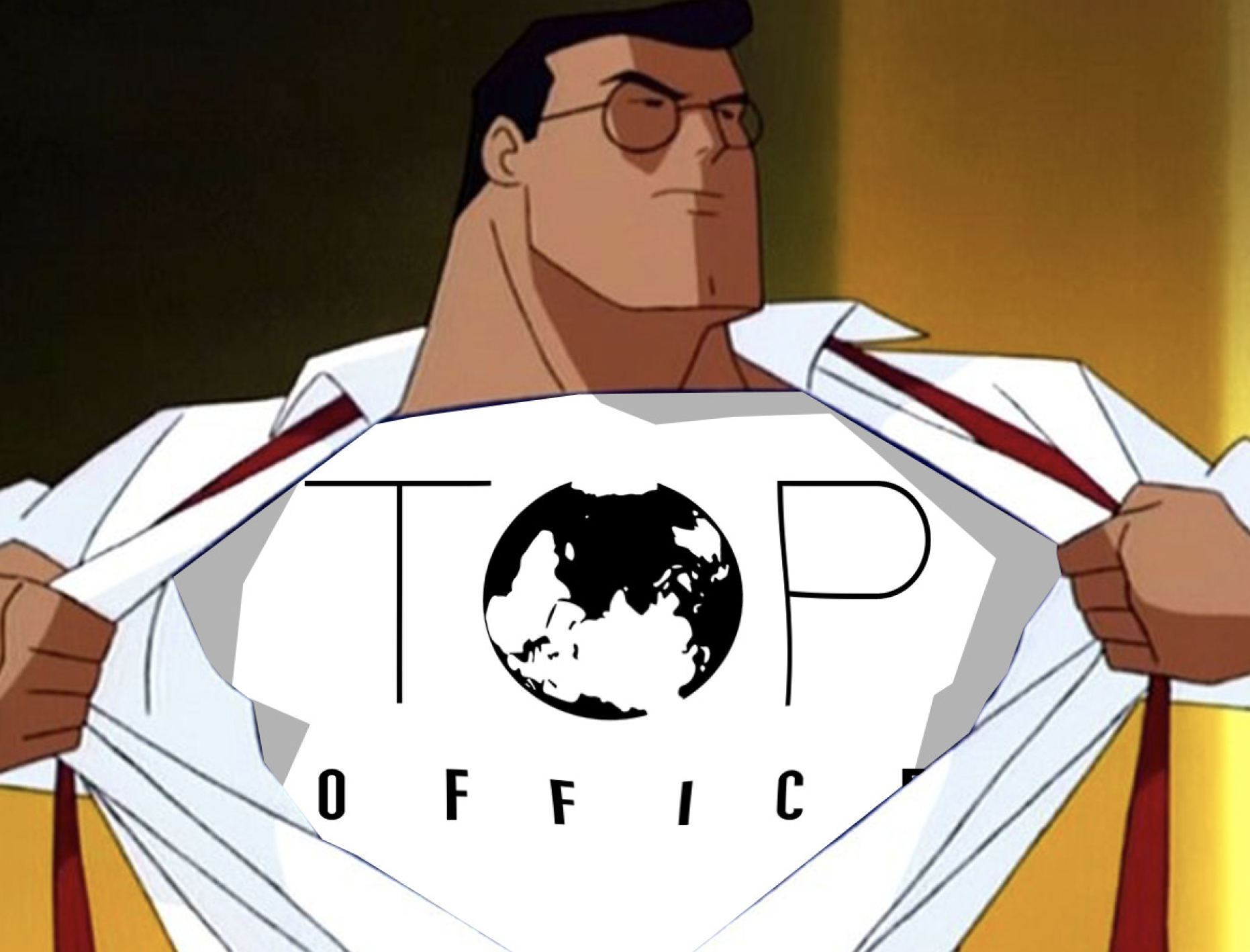 🔝
Shirts by Neutral
Photo of PJG by Olmo Peeters